Email Automation Quickstart
7 email funnel automations to help you put your online sales on cruise control
Use these simple email automations to grow your list. Boost your trust factor.
Turn subscribers into sales. And finally...
Put the bulk of your marketing and sales on autopilot.
Your Instructor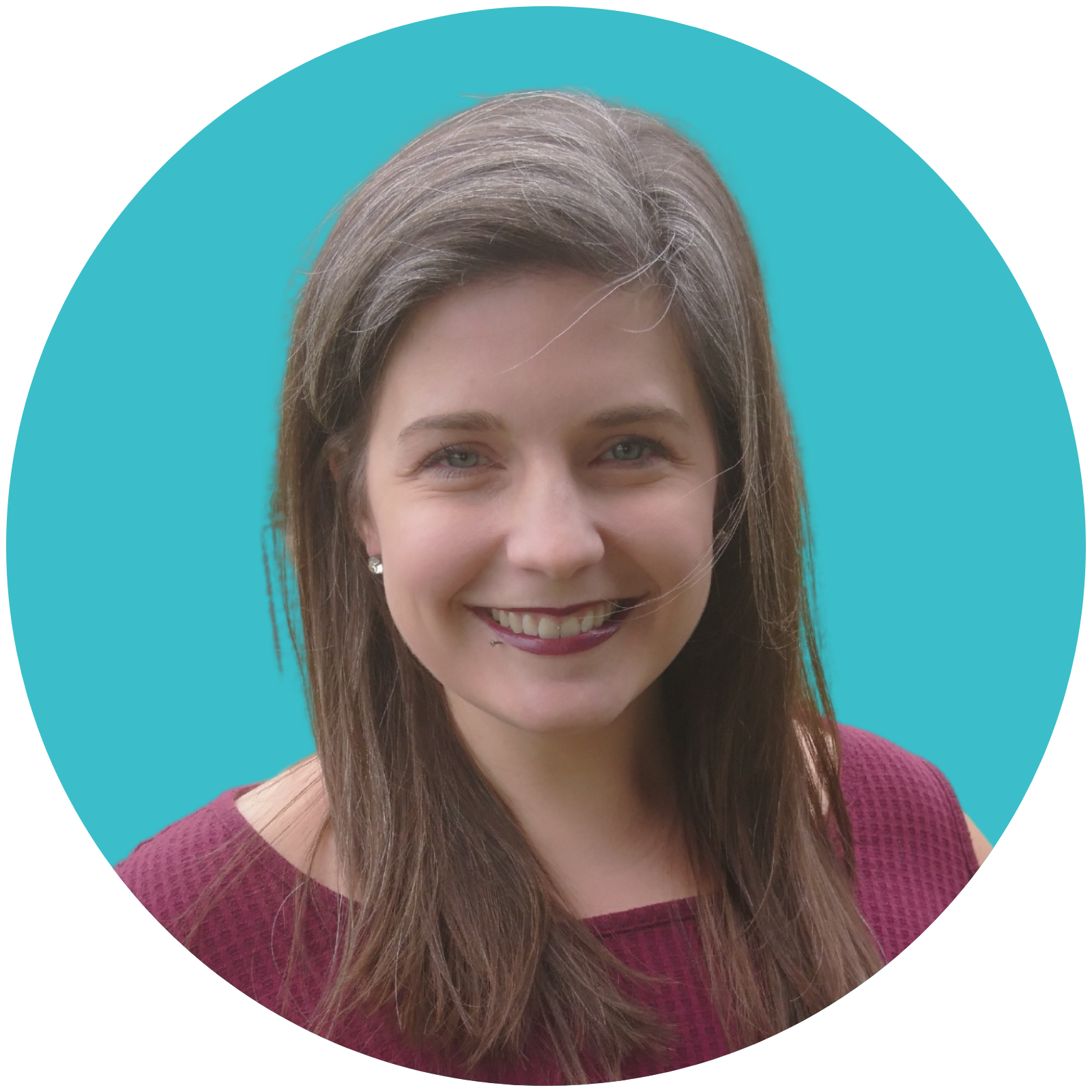 Paige Swaffer is a certified funnel strategist, certified conversion copywriter, and founder of The Impact Copywriter. She helps businesses turn more strangers into subscribers, signups, and sales — ultimately, unlocking new levels of business growth. Paige has helped CEOs and entrepreneurs all over the world boost their sales with strategic sales funnels and conversion copywriting.